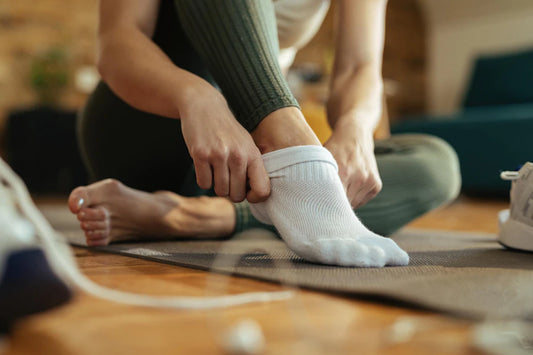 What type of socks are best for diabetics?  The best type of socks for diabetic patients will depend on individual needs and preferences. Here are a few factors to consider...
On by Karan Gupta 0 Comments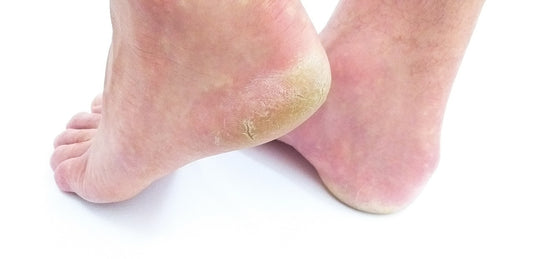 During winter, the air tends to be drier, leading to dry, rough, cracked skin on your feet. The foot cream is a moisturizing product that can help to hydrate and...
On by Karan Gupta 0 Comments