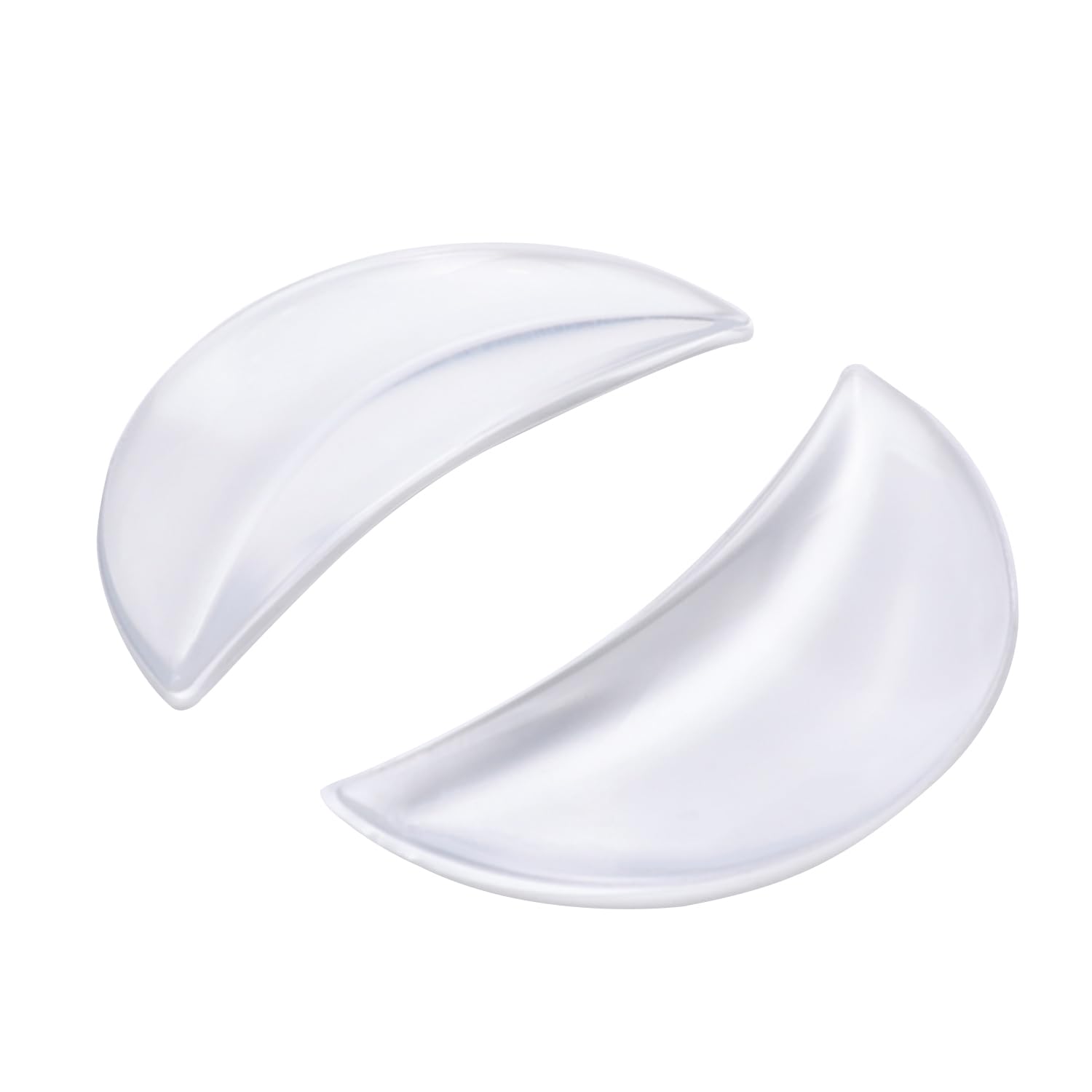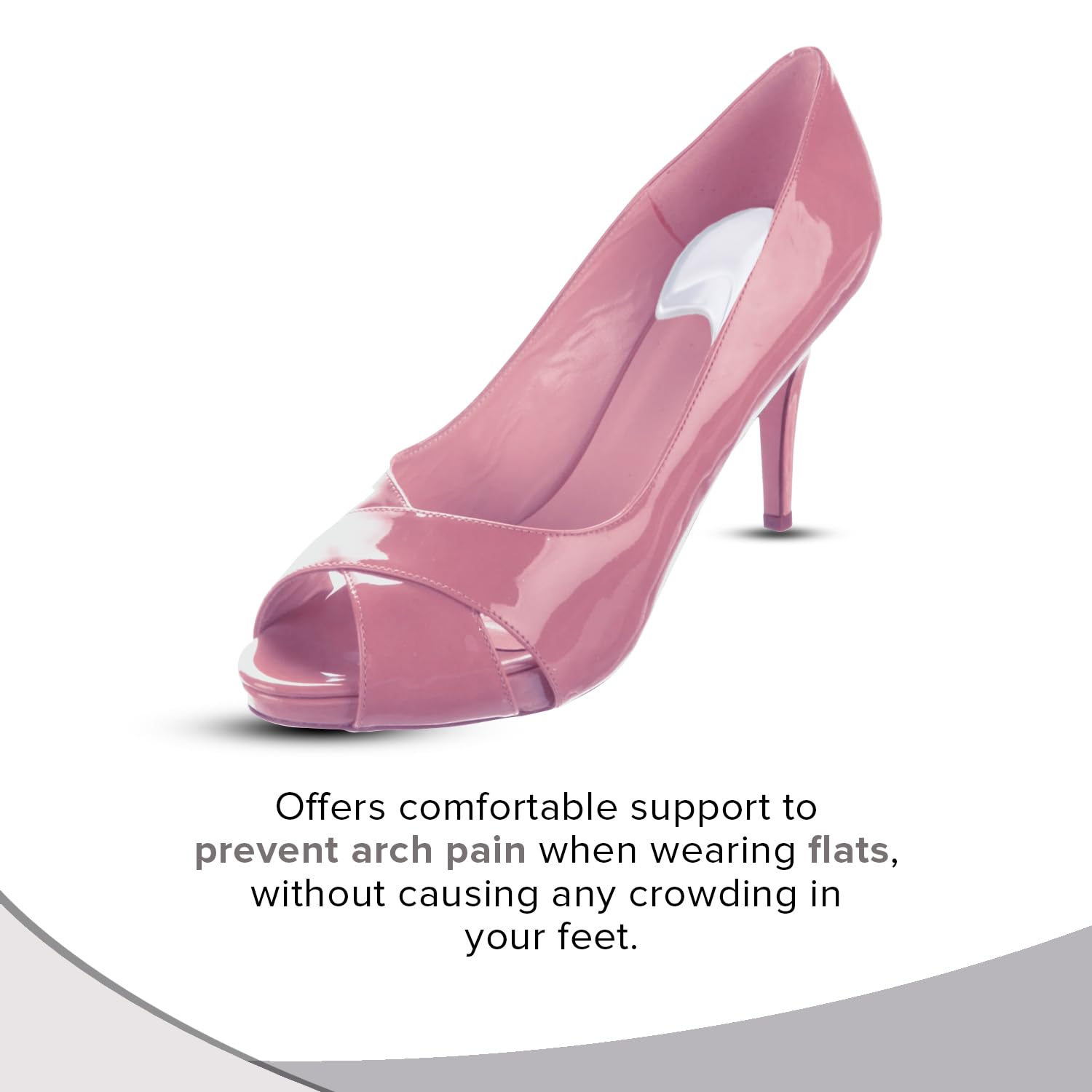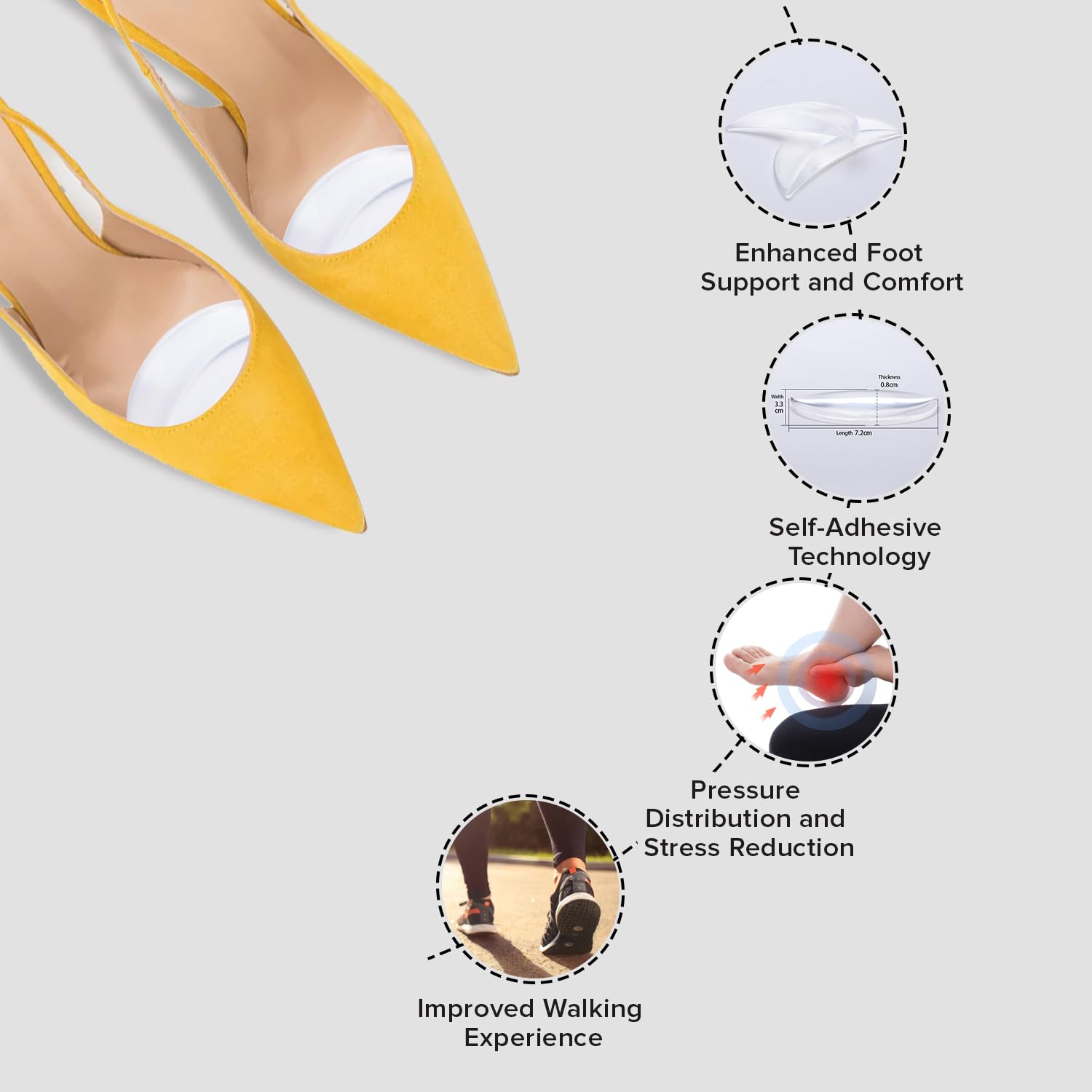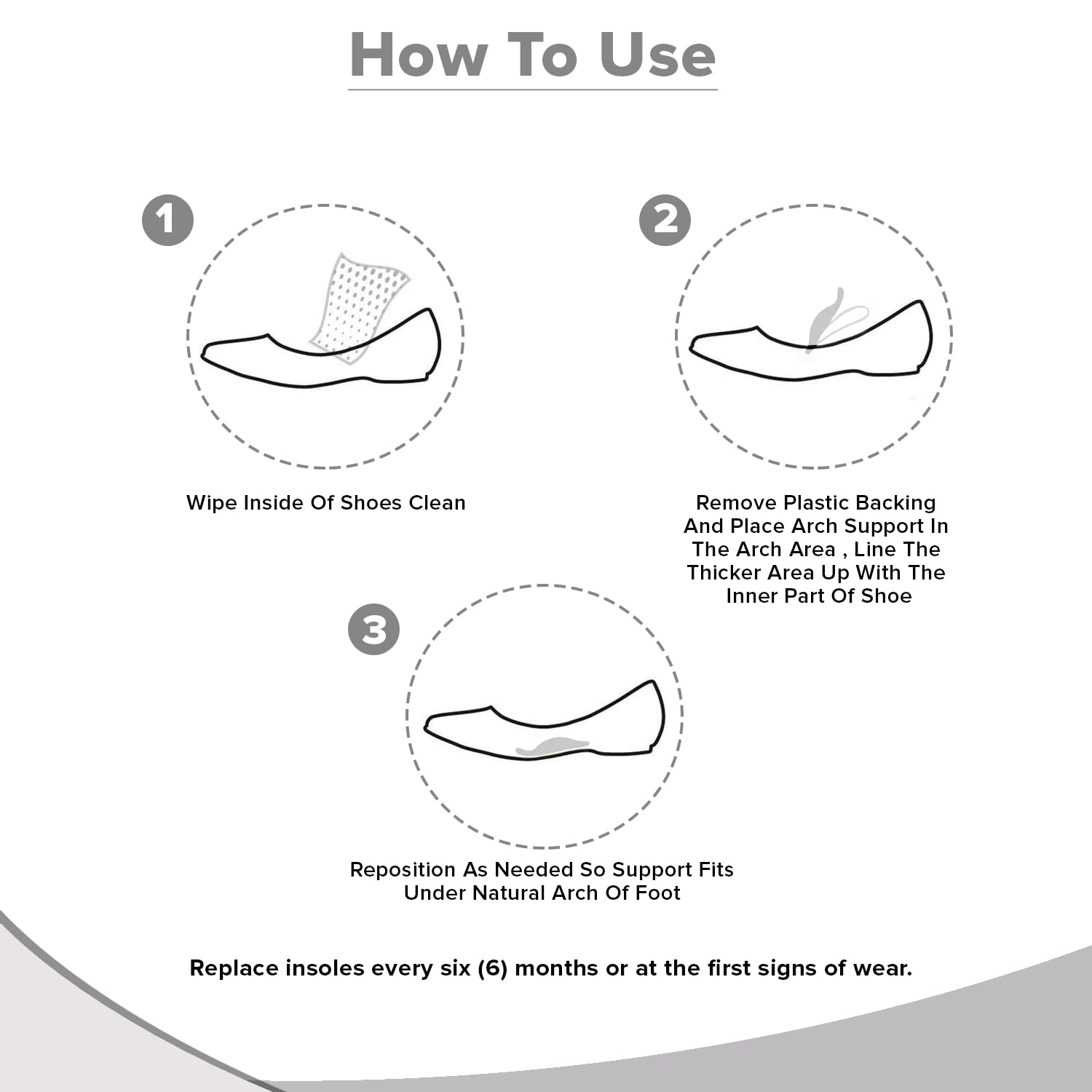 Dr Foot Hidden Arch Support for Flats |Arch Support for Flat Shoes | Invisible All Day Comfort | For Men & Women - 1 Pair
Regular price

₹ 499/-

Sale price

₹ 399/-

Unit price

per
CLICK HERE FOR COD
You can use 59 Bluebees Points on this purchase.
Option to apply Blubbees Club Points will be available on checkout.
About the product :
Arch Support for Flat Feet: Experience the ultimate relief with our arch support insoles, designed specifically to provide exceptional comfort and support for flat feet.
Flat Foot Arch Support for Men: Our specially crafted arch support insoles offer targeted relief and support for men with flat feet, taking care of all-day comfort and pain relief.
Versatile Arch Support: Whether you need arch support insoles for shoes, sneakers, or work boots, our insoles are perfect for various footwear, providing consistent support and comfort.
Flat Feet Arch Support Insole: Say goodbye to foot pain and discomfort with our flat feet arch support insole, expertly designed to alleviate pressure points and promote proper foot alignment.
Arch Support Insoles: Our high-quality arch support insoles offer superior cushioning and shock absorption, reducing foot fatigue and providing relief from foot pain.
Insole for Shoes Men: Experience unparalleled comfort with our insole for shoes, specially tailored for men to provide excellent arch support and foot pain relief.
Shoe Insole for Women: Our shoe insoles are thoughtfully designed for women, offering customized arch support and pain relief for all-day comfort.
Foot Support for Pain Relief: Dr Foot's arch support insoles are the ultimate solution for pain relief, providing targeted support to alleviate foot discomfort and fatigue.
Foot Pain Relief Products: Say goodbye to foot pain with our foot pain relief products, specially designed to provide effective relief and support for all-day comfort.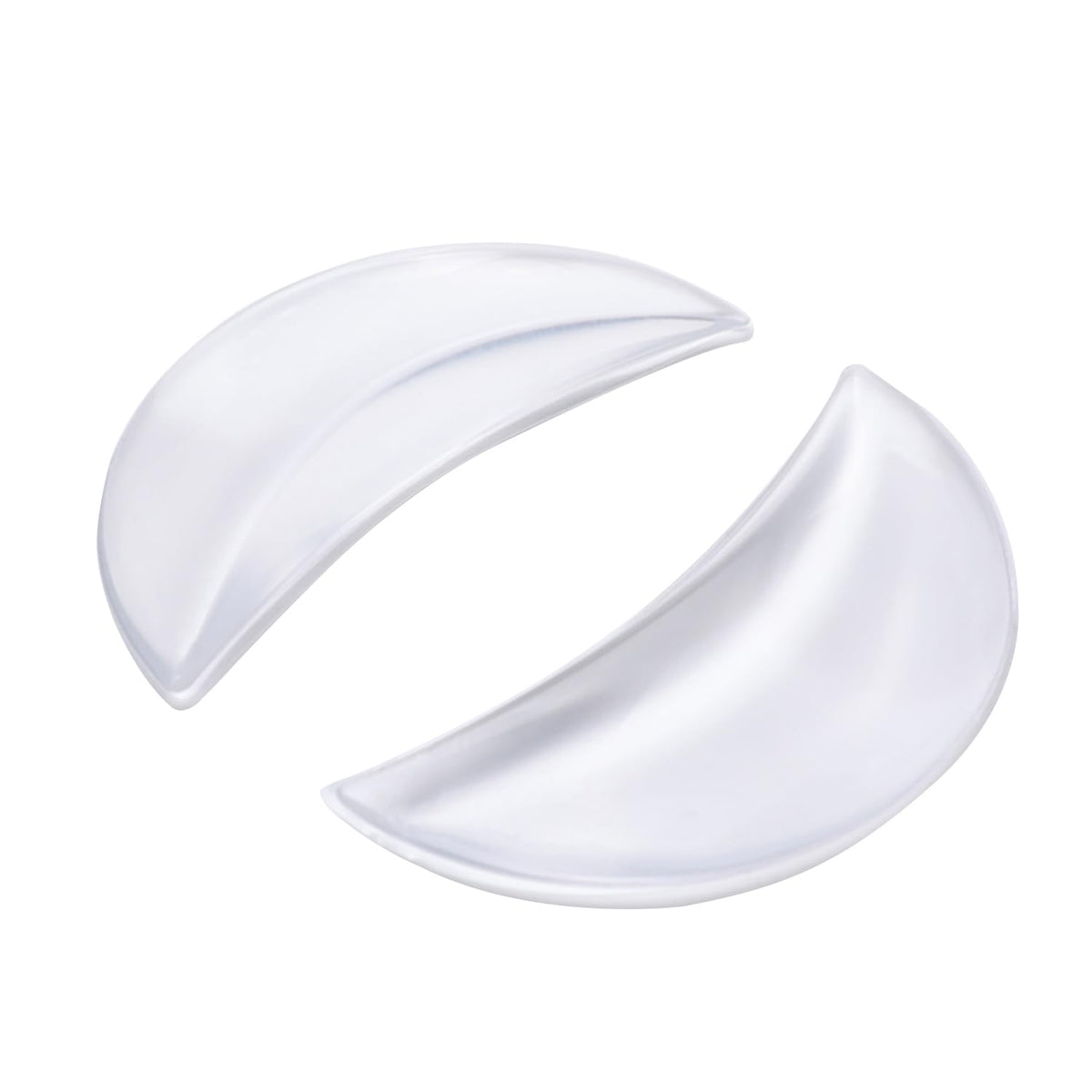 Dr Foot Hidden Arch Support for Flats |Arch Support for Flat Shoes | Invisible All Day Comfort | For Men & Women - 1 Pair
Product Description :
Discover the ultimate solution for flat feet with our Dr Foot Hidden Arch Support for Flats. Crafted with precision and care, these arch support insoles are designed to provide enhanced foot support and comfort for men and women alike. Say goodbye to foot pain and discomfort with our innovative insoles that offer pressure distribution and stress reduction, taking care of an improved walking experience with each step. These insoles seamlessly integrate into your favorite flats, offering a discreet and comfortable fit. Featuring self-adhesive technology, they stay securely in place, allowing you to enjoy superior foot support throughout the day. Whether you suffer from flat feet or simply seek relief from foot discomfort, our Hidden Arch Support for Flats is your key to stepping into a world of comfort and relief.
---
Detailed Specifications:
| | |
| --- | --- |
| Package Dimensions : | 7.5 x 3.3 x 1.5 cm; 20 Grams |
| Manufacturer : | DF Pharmacy Ltd.; |
| Marketed by : | Merhaki Foods & Nutrition Pvt. Ltd. |
| Colour : | Multicolour |
| Weight : | 20Grams |
| Brand : | Dr Foot |
| Model Number : | 2000000197797 |
| Item Part Number : | 2000000197797 |
| Item Length : | 7.5 cm |
| Item Height : | 1.5 cm |
| Country Of Origin : | India |